Senior Graphic Designer




-




London based




-


10+ years experience
Financial services - Performance marketing (Meta platforms, display and CRM), sales enablement, video and Internal comms.
My current role is at Tyl by NatWest where I lead on all creative output. Tyl by NatWest is a payment provider within the NatWest family.
Media - Print, outdoor, digital, animation, corporate design and pitch assets
Between 2019 and 2021 I was a Senior Designer at Global. This media giant has vast portfolio in radio (Heart, Capital FM and LBC) and Out Of Home advertising (roadside, airports and TFL).
Media - Corporate design, presentations,
digital and print
From 2017 to 2019 I was an In-House graphic designer for Primesight, a media agency who have a vast portfolio in Out Of Home advertising.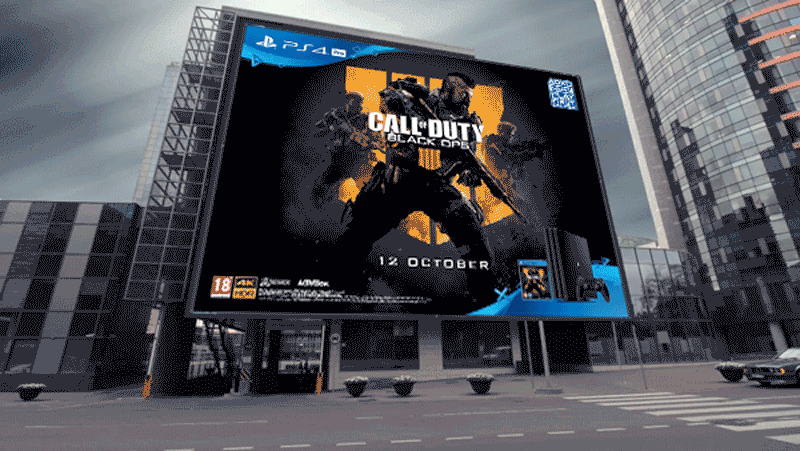 Freelance - Brand design, Website design, presentations, digital and print
A branding project which celebrated excellence in making and honouring the extraordinary living craft tradition of Dehua, China. Ting-Ying is a galleryrey that presents high-end, unique and limited edition Blanc de Chine porcelain works.
OOH - Digital, print, art direction, corporate design and website
Thirteen state-of-the-art digital screens located in prime retail areas in London's most affluent and desirable borough.
Freelance - Illustration and art direction
A collection designed for Barbour International's Autumn Winter range.
Freelance - Digital, print, art direction, website and event/experience design
Luxury Motorcycle luggage and adventure brand. Graphic Design for two of their key yearly events.
Permalance - Graphic design, illustration, artworking and ceramic design
From 2013 to 2017 I worked as a designer for Legle, a French company based in Limoges and Asia who produce quality porcelain for the high end and luxury hotel market.
Freelance - Exhibition and way-finding design
Commissioned by Curator Brian Kennedy to create the graphic related content for 'Crafted: Makers of the Exceptional' exhibition at the Royal Academy London and Fortnum & Mason
Freelance - Packaging and ceramic design
A project commissioned by Pernod
Ricard and Peter Ting. The brief was to design a ceramic charm and its packaging to celebrate Royal Salute Whiskey's flagship bottle 'The Eternal Reserve'.
Personal - Illustrative skills
A love for drawing has always driven me to illustrate. I have found that being able to draw out an idea from a rough sketch to a polished proposal is essential during the development process.